Main content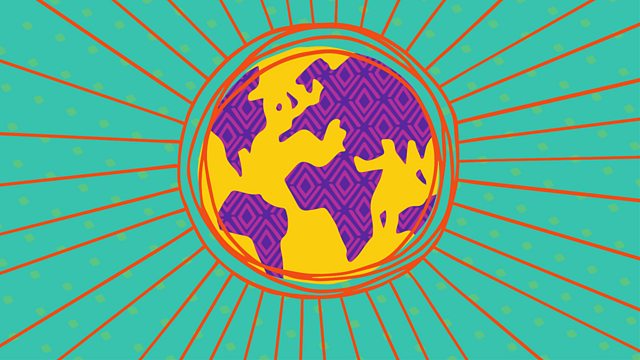 Lopa Kothari with Fatoumata Diawara in session
Lopa Kothari with a session by Malian singer Fatoumata Diawara, a Jamaican Road Trip from DJ and broadcaster Alex Jordan and a Mixtape compiled by Mr Jukes of Bombay Bicycle Club.
Presented by Lopa Kothari and featuring a specially recorded studio session by the Malian singer and songwriter Fatoumata Diawara, performing material from her new album Fenfo. DJ and broadcaster Alex Jordan reports from Kingston, Jamaica for this week's Road Trip with music ranging from classic ska and rocksteady to contemporary dancehall. Our Mixtape comes from Mr Jukes of Bombay Bicycle Club ahead of his set at next weekend's WOMAD Festival and our classic artist tonight is the Turkish-born Greek rebetika singer Kostas Nouros, known as "the nightingale of Smyrna" and a prolific recording artist of the 1920s and 30s. Plus we have new releases from Thabang Tabane (South Africa), Liraz (Iran/Israel), and the latest discovery from BBC Music Introducing.
Listen to the world - Music Planet, Radio 3's new world music show presented by Lopa Kothari and Kathryn Tickell, brings us the best roots-based music from across the globe - with live sessions from the biggest international names and the freshest emerging talent; classic tracks and new release, and every week a bespoke Road Trip from a different corner of the globe, taking us to the heart of its music and culture. Plus special guest Mixtapes and gems from the BBC archives. Whether it's traditional Indian ragas, Malian funk, UK folk or Cuban jazz, you'll hear it on Music Planet.
Clips