Main content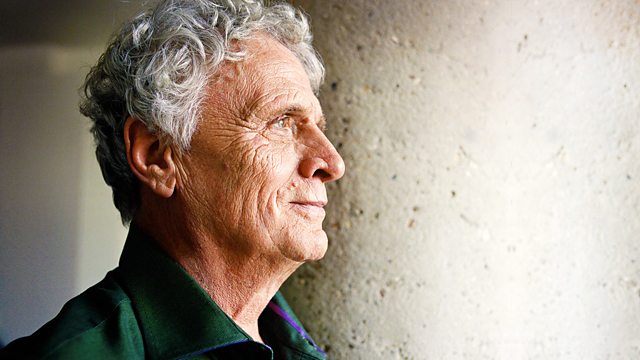 Beauty - Ugliness
Beauty and ugliness. Laurie Taylor explores the way in which our ideas of physical perfection have shifted over time and culture.
Beauty and ugliness - to what extent are our ideas about physical perfection culturally and socially constructed? Laurie Taylor talks to Gretchen Henderson, Lecturer in English at Georgetown University & author of a study of perceptions of ugliness throughout history and to Heather Widdows, Professor of Global Ethics at the University of Birmingham, whose latest book explores the radical transformation of the status of beauty and the increasing emergence of a global ideal.
Producer: Jayne Egerton.
Last on
Explore further content from The Open University academic experts and host Laurie Taylor.
READING LIST
Gretchen E. Henderson, Ugliness - A Cultural History, (Reaktion Books Ltd., 2015)
Heather Widdows, Perfect Me - Beauty as an Ethical Ideal, (Princeton University Press, 2018)
Broadcasts