Main content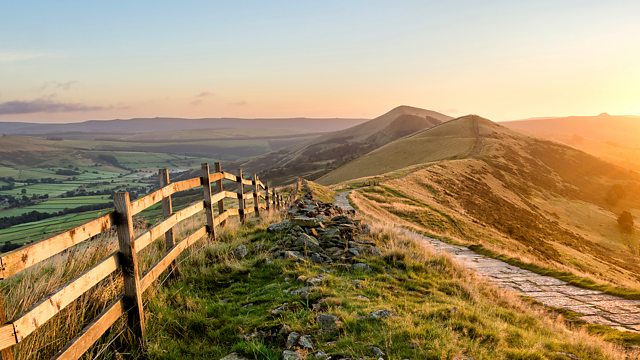 Wide East Anglian Sky
Laura Barton visits the city of Norwich where, among the cathedrals and church towers, there is a distinctly playful music being made.
Music writer Laura Barton visits four locations in Britain and listens closely to the music found in different landscapes. Today - Norwich.
John Betjeman wrote, "What would you be, you wide East Anglian sky / Without church towers to recognise you by?"
But in the shadow of the Anglican Cathedral, Laura discovers that music and mischief seem to go hand-in-hand. She talks with Jenny and Rosa of celebrated teen pop duo Let's Eat Grandma about clapping songs and messing about by the river, electronic music composer Emma Catnip (AKA Catnip and Claws) about mischievous monks and the sound of bouncing balls in the underpass and, in their downtime after Evensong, members of the girls' choir at the Cathedral.
Produced by Alan Hall
A Falling Tree production for BBC Radio 4.