Main content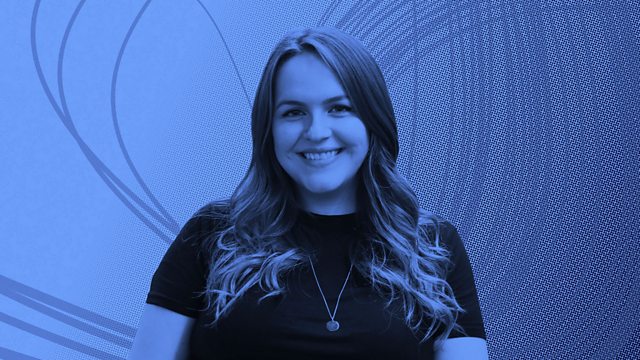 Inside Music with Amy Harman
Bassoonist Amy Harman opens up a colourful selection of classical music from the inside - revealing familiar and unfamiliar works in a new light.
A new series in which each week a musician reveals a selection of music - from the inside. Today bassoonist Amy Harman marvels at the hypnotic effect of Thomas Ades' arrangements. She also explains how The Little Mermaid inspired her to become a musician, why Mozart's bassoon parts are the best to play and how Strauss perfectly evokes a night-time woodland scene.
At 2 o'clock Amy reveals her Must Listen piece - a song which features the bassoon in a duet with the voice. The bassoon beautifully intertwines with the soprano while also sounding distant and ethereal.
A Tandem Production for BBC Radio 3.