Main content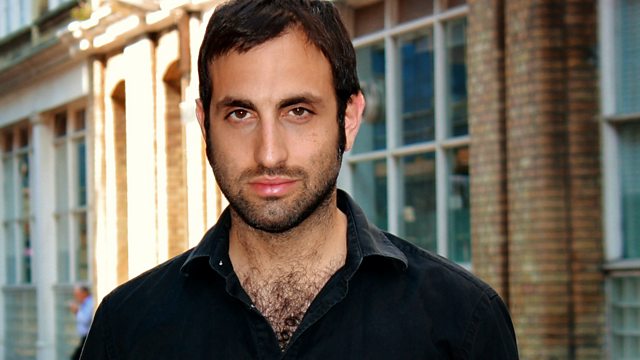 Dr, Why?
Tim Samuels on the PhD business. There are more PhD students in the UK than ever, but who is really benefitting? And is a labour of obscure academic love really worth it?
These are boom times for the PhD business with more students in the UK than ever before striving for doctorates. But are they really increasing their chances of future success, or just propping up university finances?
Tim Samuels reports on the burgeoning PhD trade, meeting students who dedicate years of their lives – and thousands of pounds – to researching obscure aspects of academia and finding answers to questions that society hadn't necessarily been asking.
Once the preserve of the most able and dedicated students, the number of doctoral candidates has been steadily rising for more than a decade, boosted by an influx of overseas students. There were 23,000 students completing their doctorates in 2017. But with limited openings in academia. where the number of professorial posts is now vastly outnumbered by the number of eager candidates, who really gains from PhDs?
Universities increasingly rely on the finances that accompany each research post, especially when the student comes from overseas. Almost half of all postgraduate students in the UK have moved here to study, with the majority of those from China.
Whether society or the economy benefits from extensive research into skateboarding, Chinese chime stones, forgiveness and repentance in Elizabethan theatre or high-voltage direct current convertors is endlessly debatable – but should that even be a concern for the students hoping to create a "unique contribution to human knowledge"?
Whatever happened to the merits of education for education's sake? A 91-year-old PhD student, Joy Leslie Gibson, certainly isn't hoping for a job at the end of her doctorate.
A Tonic Media production for BBC Radio 4