Main content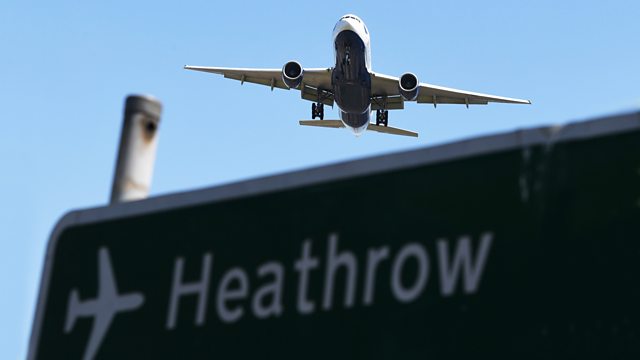 Money Box Live: Compensation for being affected by a big infrastructure project
How do you get compensation when a major infrastructure project - such as HS2 or the proposed expansion of Heathrow - affects your home or business?
What happens when an infrastructure project is planned to be built near your home or business, or even on the actual property itself? Major building schemes are going on across the country - the most notable in recent years being HS2, and the proposed expansion of Heathrow. But there are smaller projects too where you could qualify for recompense. So who does qualify? And how does the process work? Adam Shaw explores the rules and gets some practical tips from Jon Mowbray, a lawyer who specialises in commercial property litigation, and Angela Juszczyk, a chartered surveyor.
Presenter: Adam Shaw
Producer: Elisabeth Mahy
Editor: Andrew Smith.