Main content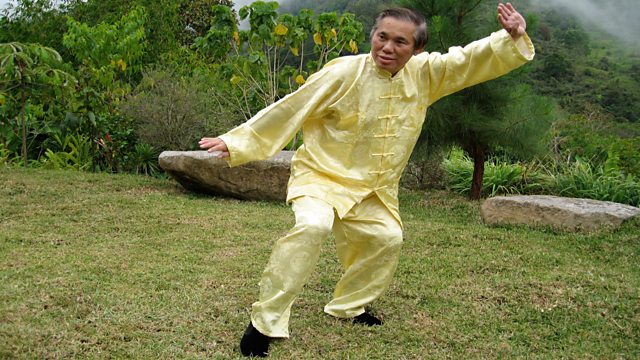 Shaolin Grandmaster; Ofsted, religion and schools and new churches
Sunday morning religious news and current affairs programme, presented by Emily Buchanan.
We are familiar with yoga and mindfulness but now there's growing interest in an old Chinese practice called Qigong. 5000 years old, it was used by Kung Fu masters to increase their strength. One of the best known Malaysian Chinese Grandmasters is Wong Kiew Kit. Emily Buchanan met him to learn more about this ancient practice.
The Church of England has announced plans for 100 new churches in England. The Bishop of Burnley, Philip North and Rector of Holy Trinity Guildford Robert Cotton discuss the future shape of church and whether the church has it's priorities right.
This week the Labour Party will formally adopt its new 'anti-Semitism code' - a definition of what does and does not amount to anti-Semitism when it comes to disciplinary proceedings against its members. But the wording of the code has been heavily criticised. Kevin Bocquet reports.
Professor Eamon Duffy talks to Emily about his new book, Royal Books and Holy Bones.
Cardinal Vincent Nichols visited the Jesuit Refugee Service this week, who are calling for the government to change they way they deal with asylum seekers. Trevor Barnes reports.
Amanda Speilman, Chief Inspector of OFSTED gave a speech this week warning of an "expanding sense of religious entitlement" by parents putting pressure on head teachers to change school policy to suit their needs. Emily Buchanan speaks to her about the role she see's for religion in schools.
Lord Ahmad of Wimbledon has been appointed the PM's first Special Envoy on Religious Freedom. He tells Emily why his new role is needed and what he hopes to achieve.
Producers:
Rajeev Gupta
Carmel Lonergan
Series Producer: Amanda Hancox
Photo credit :Fully Alive Ltd.