Main content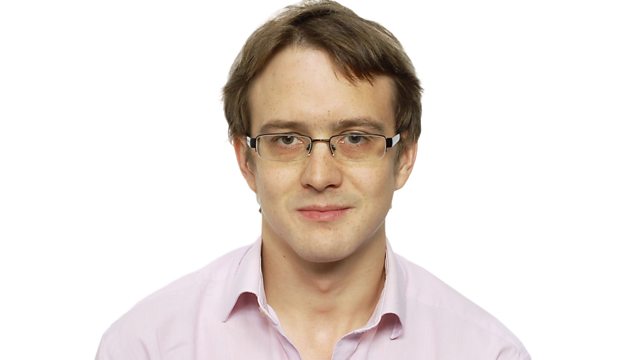 Could the PM Have a Brummie Accent?
4 Extra Debut. Chris Mason examines how politicians' accents - and public attitudes towards them - have changed over the decades. From 2018.
BBC Political Correspondent, Chris Mason, examines the changing accents of politics and politics of accents, with help from politicians, language experts and an impersonator.
The programme examines the ways that stereotypes and prejudices can be loaded onto accents, how the voting public responds to different voices, and what politicians can do and have done about it all.
With the help of the archive, former Labour leader Neil Kinnock and former Conservative minister Edwina Currie reflect on the political soundtrack of their lifetimes. How have their voices, those of their contemporaries and the sound of the national political conversation changed?
How is it possible and when it is sensible to change your accent?
Chris is joined by Steve Nallon, who impersonated Margaret Thatcher on ITV's Spitting Image, to listen back to her as a new backbencher and later as Prime Minister.
And what about the sound of political reporting?
The archive allows the former Today Programme presenter Jack Di Manio to give Chris - a son of the Yorkshire dales - a lesson in speaking 'properly'.
So are we really becoming more open minded about this aspect of political communication? Chris hears from two MPs who say they still struggle to be understood in the Commons today.
Producer: Joey D'Urso
First broadcast on BBC Radio 4 in July 2018.
Last on