Main content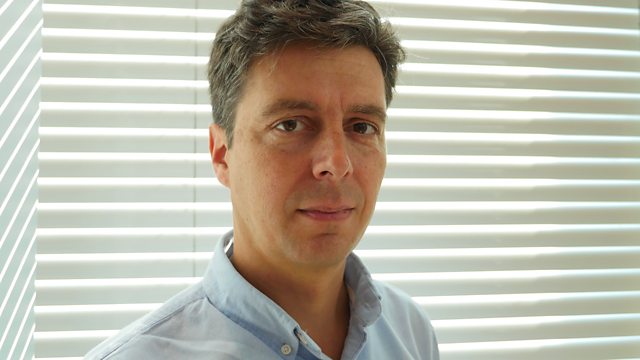 Sports betting and the World Cup
Nelli Bird and guests explore if the volume of betting adverts on TV during the World Cup is normalising gambling and ask what more can be done to reduce gambling-related harm.
More about the programme
It's impossible to escape the fact that there's a football World Cup going on. 
It's not just the incessant parade of matches.  It's the headlines spilling from back to front pages.  And it's the barrage of betting company adverts on TV.
With most commercial breaks during matches featuring at least one bookmaker ad, some are expressing concerns that they are normalising gambling.
As the tournament draws to a close, Nelli Bird explores those fears, hearing from those working with problem gamblers, from Wales's chief medical officer and from the gambling industry.
Podcast
Stephen Fairclough and the team explore the day's big issues and most pressing stories.