Main content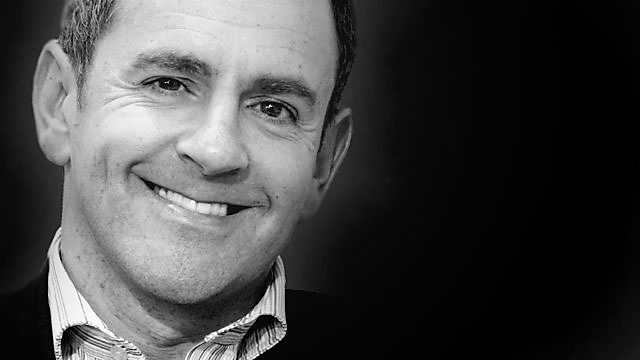 Trump in Scotland, Still Game memories and the rules for driving.
Stephen Jardine asks how much people should listen to President Trump. Plus a look at how rap music is helping troubled young Scots and listerners' memories of Still Game.
QUESTION OF THE DAY: Trump in Scotland
Donald Trump is in Scotland and he's also in the headlines openly criticising the Prime Minister's Brexit strategy - Do we welcome his intervention?
Stephen asks: How much should we listen to President Trump?
Also looking at:
JACK CROZIER
Stephen speaks to a man who lost his sister in the Dunblane shooting, and hears why he's using President Trump's visit to Scotland to campaign for tougher gun control in the US. Plus we hear from journalist Shona Craven who visited the US to find out how their laws work
CROWDFUNDING BUSINESSES
Could crowdfunding be the answer to get your business idea off the ground? We hear from entrepreneur Ferhan Ashiq, Dairy Farmer Bryce Cunningham ajnd Money Blogger Iona Blain
HEAVY SOUND
We hear how some of Scotland's most troubled young people are having their lives turned around by rap music. Rapper Jordan Butler and Alesha Santana join Stephen
MOBILE PHONE SIGN
Its against the law to use a mobile phone when you are driving but up to 9 million people still do it so could new technology force them to stop?
THE RULES
The part of the show we make Scotland a better place by collectively deciding upon the ultimate dos and don'ts to live by. This week Nicky Marr wants to know what really grinds your gears when it comes to driving...