Main content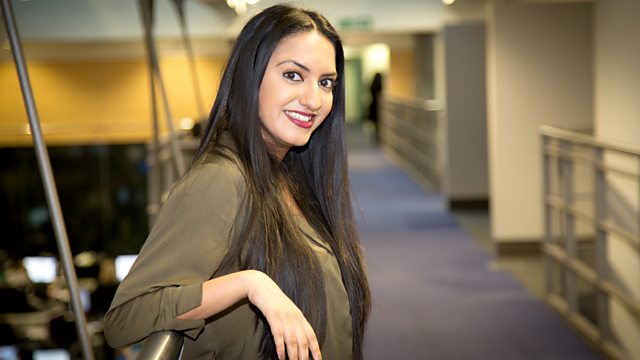 14/07/2018
Emerging artist Sharr Singh bites into her Triple Breakfast Bar, Jasmine serves up a breakfast sizzler track and DJ Essence delivers this week's guest mix.
Music Played
Add music you love and enjoy it with My Tracks
Neha Chaudhry

Saudai Saiyan

7 Din Mohabbat In.
B4U Motion Pictures.

Arjun

SOS (Sound of the Summer)

Closer To Home.
Island Records.

Mundian To Bach Ke

Mundian To Bach Ke (Beware Of The Boys).
Showbiz/Instant Karma.