Main content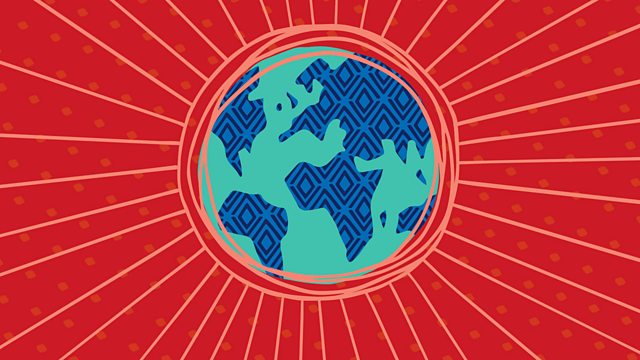 Master Musicians of the Aga Khan Music Initiative with Kathryn Tickell
Three master musicians from the Aga Khan Music Initiative - Basel Rajoub, Feras Charestan and Abbos Kosimov - in session with Kathryn Tickell.
Master Musicians of the Aga Khan Music Initiative in session with Kathryn Tickell, plus a Road Trip from Shetland and a Mixtape from American folk and blues artist Joe Newberry.
The Aga Khan Music Initiative was set up in 2000 to support traditional musicians in Central Asia, with the aim of preserving and developing the heritage culture of the region. It has since expanded into Africa, South Asia and the Middle East. The session features two musicians from Syria and one from Uzbekistan: Basel Rajoub, is an award-winning saxophonist and composer-improviser from Syria; Feras Charestan is an accomplished and innovative performer on the qanun, a Middle Eastern zither; and Abbos Kosimov, who comes from a famous musical family in Uzbekistan, is a master performer on the doira, an Uzbek tambourine
Singer and multi-instrumentalist Inge Thomson takes us on a Road Trip to Shetland, whose long isolation has produced a musical culture all its own. She reports from her home on Fair Isle.