Main content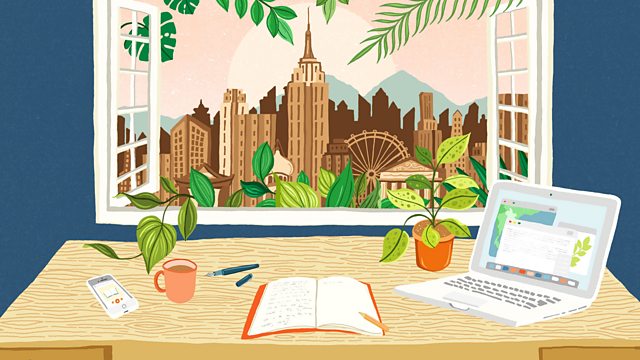 Professor Fiona Stafford explores five iconic British beaches. Crosby beach, at the end of the Mersey, is home to 'Another Place', Antony Gormley's 100 bronze statues.
A new series of essays by the popular Fiona Stafford, Professor of Literature at Somerville College Oxford, following her much praised three series of essays The Meaning of Trees and two series of The Meaning of Flowers, Fiona explores the symbolism, importance, topicality and surprises of five iconic British beaches all of which are unique and quintessentially British in very different ways. Fiona deconstructs what we thought we knew of these five beaches, with the multiple surprises and eloquent wordsmithery which has captured so much attention for her previous series' of essays.
Crosby Beach marks the end of the Mersey, and the edge of Liverpool. This unstable, dangerous, partly toxic mud beach is now home to Antony Gormley statues, 100 naked bronze figures facing out to sea scattered across the beach, bearing witness to the depth of history and the unpredictable future of this ever-changing beach. It was once the site of vital and modern imports and exports by tall sailing ships, both legal and illegal slavery, goods and hopes. Many shipwrecks have occurred at Crosby beach and Britain's last slave ship sailed out of Liverpool harbour past Crosby beach in 1807. The beach is part soft sand, part mud with a risk of fast tides meaning bathing is banned and the beach has many tide warnings. Attempts to stabilise the beach have been made since the mid 19th century - including attempts to build a sea wall, a scheme to plant old Christmas trees and the use of bombed buildings from the Blitz in WW2 making some parts of the beach potentially hazardous due to asbestos from remnants of those buildings sometimes being found. Crosby was also the site of the SDP's most famous by-election victory for Shirley Williams. Crosby beach has an ancient and very modern history.
More episodes
Next
You are at the last episode