Main content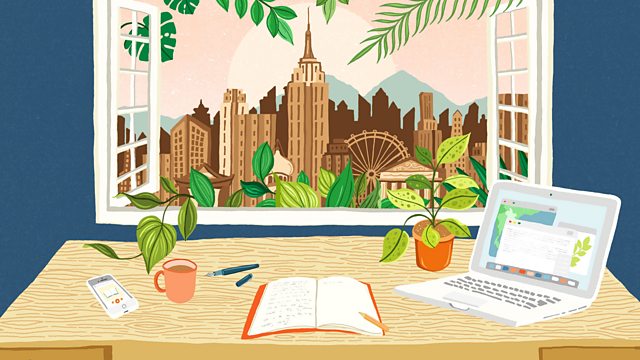 Fiona Stafford explores five iconic British beaches. Hebridean Barra beach is the world's only beach airport with scheduled flights and home to seals, otters and famous writers.
A new series of essays by popular Fiona Stafford, Professor of Literature, Somerville College Oxford, following her much praised five series of essays The Meaning of Trees and The Meaning of Flowers. Fiona explores the symbolism, importance, topicality and surprises of 5 iconic British beaches all unique and quintessentially British in different ways. Fiona deconstructs what we thought we knew of these beaches, with the multiple surprises and eloquent wordsmithery celebrated in her previous essays.
Barra's 'Great Beach' (An Tràigh Mhòr) symbolises survival and ingenuity the only beach airport in the world with scheduled flights and tides and wind dictating whether aircraft can land. Barra's Great Beach has twice saved islanders from disaster and ruin. In times of famine, the cockles found in great quantity on the beach formed an essential part of the islanders' diet when crops failed, not a rare occurrence on Barra. Cockles collected by the cart-load were shared across the island. The beach has also saved the island economically. Carrageen, a fine seaweed and a ubiquitous glossy thickening agent in so many modern foods, can be gathered in significant quantities here. The sand is calcium rich, made of crushed shells making it a very different dazzling white beach, compared to the usual British brown silica sand beaches. Compton Mackenzie, author of Whisky Galore, the world famous novel of whisky smuggling, lived over-looking Barra beach. Barra Airport beach is bordered by machair which is a Gaelic word meaning fertile low lying grassy plain. This is the name given to one of the rarest habitats in Europe which only occurs on exposed western coasts of Scotland and Ireland.
Producer - Turan Ali
A Bona Broadcasting production for BBC Radio 3.