Main content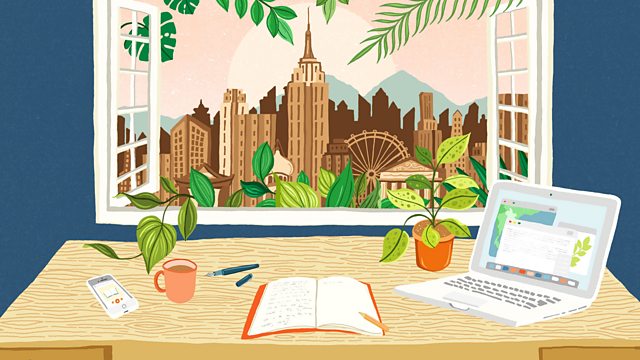 Fiona Stafford explores five iconic British beaches. Scarborough beach symbolises entrepreneurialism, reinvention and the great British seaside tradition past and present.
A new series of essays by the very popular Fiona Stafford, Professor of Literature at Somerville College Oxford, following her much praised three series of essays The Meaning of Trees and two series of The Meaning of Flowers, Fiona explores the symbolism, importance, topicality and surprises of five iconic British beaches all of which are unique and quintessentially British in very different ways. Fiona deconstructs what we thought we knew of these five beaches, with the multiple surprises and eloquent wordsmithery which has captured so much attention for her previous five series' of essays.
Scarborough beach in North Yorkshire with its crumbling cliffs and booming, then declining and now re-invented tourism, symbolises so much about modern and Victorian Britain, and the British coastal town tradition that is so unique. Reinventing itself with medicinal and artistic pasts now resurgent, the collapsing of cliff top buildings into the sea is a thing of the recent past. Scarborough is quintessentially English and yet distinctly Yorkshire. South Bay and North Bay of Scarborough beach have different feels; South Bay has attractions and entertainment, with the harbour and pleasure boats heading out to sea, whereas North Bay is quieter with brightly coloured beach chalets for rent and nature more in evidence in the wild and in its sea life centre. The south bay is where the Scarborough spa is built, originally founded in the 18th century for the medicinal waters and now finding very different ways to harness the healing powers of the sea and beach. Entrepreneurial Scarborough beach leads where other British beaches wish they could follow.
Producer - Turan Ali
A Bona Broadcasting production for BBC Radio 3.