Main content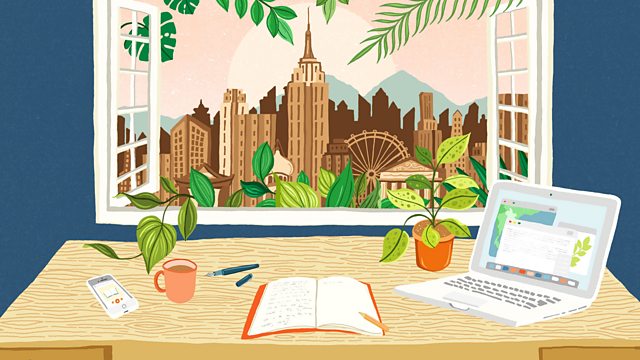 Professor Fiona Stafford explores five iconic British beaches starting with World War Two and Brexit symbol, Dover beach, an emblem of Englishness for millennia.
Essay One : Dover Beach
A new series of essays by the very popular Fiona Stafford, Professor of Literature at Somerville College Oxford, following her much praised three series of essays The Meaning of Trees and two series of The Meaning of Flowers, Fiona explores the symbolism, importance, topicality and surprises of five iconic British beaches all of which are unique and quintessentially British in very different ways. Fiona deconstructs what we thought we knew of these five beaches, with the multiple surprises and eloquent wordsmithery which has captured so much attention for her previous five series' of essays.
Dover beach symbolises Brexit, war, resistance, fortitude, commerce, smuggling, desperation and racism. A beach steeped in British history and meaning, yet Calais is visible across the Strait of Dover, the narrowest part of the English Channel, attracting centuries of channel swimmers, with ferries and cargo ships bustling in and out by the white cliffs. Dover beach is shingle with the medieval Dover Castle overlooking it. It's now a popular spot with tourists with a promenade, deckchairs and kiosks but it's not your average tourist who comes to Dover beach. It receives a much higher percentage of Brexit voters, Churchill devotees and fossil-hunters than an average British beach. Its former incarnations as hotbeds of smuggling, of goods, contraband and people have echoes of the modern realities facing this beach which is at the forefront of the UK's future. It is the inspiration for one of the UK's favourite poems, "Dover Beach" by Matthew Arnold, a really pertinent poem for Britain today.
Producer - Turan Ali
A Bona Broadcasting production for BBC Radio 3.
More episodes
Previous
You are at the first episode