Main content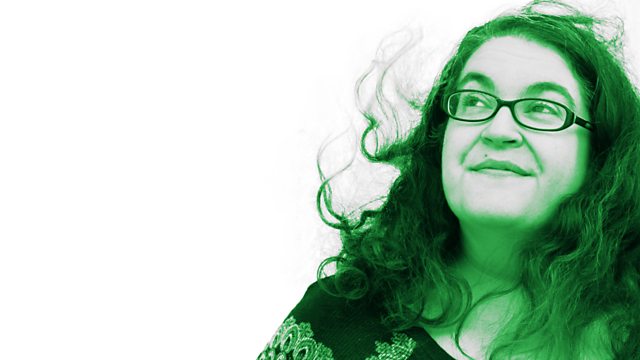 Mary Anning and Fossil Hunting
Mary Anning discovered the fossilised bones of ancient creatures in the cliffs of Dorset. Naomi Alderman tells her story and her relationship with the geologists of the day.
Mary Anning lived in Lyme Regis on what is now known as the Jurassic Coast in the first half of the 19th century. Knowing the shore from childhood and with a remarkable eye for detection she was extremely successful in finding fossils. In 1812 she unearthed parts of an Icthyosaur and in 1823 she discovered the first skeleton of what became known as a Plesiosaurus - a long-necked, flippered creature with a tiny head. It looked a bit like an elongated turtle with no shell.
Naomi Alderman tells the science story of how Mary Anning, a poor and relatively uneducated young woman, became the supplier of the best fossils to the gentlemen geologists who were beginning to understand that the earth was very old and had been inhabited by strange extinct creatures. Naomi talks to Tracy Chevalier, author of Remarkable Creatures, a novel about Mary Anning, about her life and relationship with the geologists of the time, and to Dr Susannah Maidment, Curator of Dinosaurs at the Natural History Museum, about fossil hunting today.
Last on

Broadcasts

Podcast
Surprising stories from the history of science told by Naomi Alderman and Philip Ball.