Main content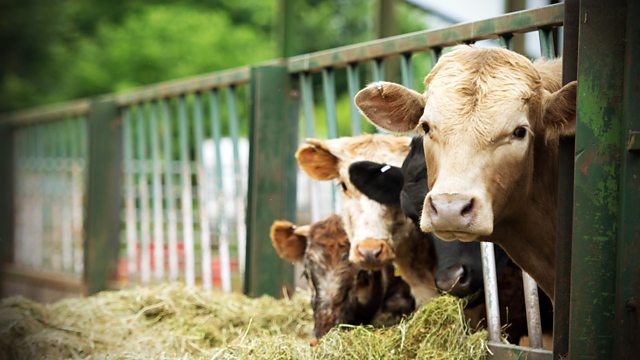 11/07/2018
Kate admits her true feelings, and David offers a solution.
Ambridge Hall is invaded by Kenton, Jim and David, who all have an opinion on how best to fix the whack-a-mole. Kenton's got an eye on the time, he has to put more flags out before tonight's semi-final. Jim admits to being drawn into the football this time. He and Jim irritate Robert by going on about the touch sensors, but David spots that the frame is slightly skewed. Eventually, they realise David was right, and the whack-a-mole is restored to working order. Unfortunately Monty is the first to try it out, and he decapitates a mole before anyone can stop him.
Debbie finds Kate cleaning her yurts. Debbie's identified some different parcels of land to sell, but Kate points out that they'd still be accessed via the plot adjacent to Spiritual Home. Kate explains that the business is the one thing she's made a success of - the one thing that makes her feel like the kind of mother her children can look up to. Later, Debbie meets David for a drink. She apologises for the way the family has been treating Ruth. At least Ruth has agreed to stay on a little longer. Debbie admits that she's struggling to see a way forward. Everyone seems to be entrenched in their positions, and everyone seems to have a point. Whatever the decision at Friday's meeting, someone she loves will end up being very badly hurt.
Who knows their character best?