Main content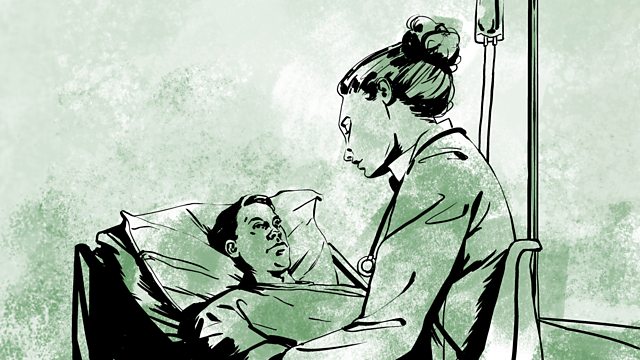 Too Much Medicine
The breast screening programme forced the NHS to weigh up if the lives saved, by early detection, justified the risk that some women would undergo treatment they did not need.
Screening the British public for the presence of disease, took the health service in a radically new direction.
It was no longer just about symptoms. Certain diseases could be detected before a person even knew anything was wrong.
Screening, however, has been fraught with controversy and, over the past three decades, breast cancer has often made the headlines.
The arrival of Britain's breast screening programme with mammography, in 1988, was welcomed. As it became established, however, some experts highlighted problems with the programme and began to question its value.
Fewer women were being saved than first predicted, they claimed, and some women were being unnecessarily diagnosed and treated for cancers, detected through screening, that were not life threatening - what's called over-diagnosis and over-treatment.
Today, over-diagnosis & over-treatment is generally accepted and information on over-treatment is available so that women can make an informed choice.
Producer: Beth Eastwood.
Last on
Broadcast

Podcast
Sally Sheard on the characters, innovations and heroic standoffs that have shaped our NHS.