Main content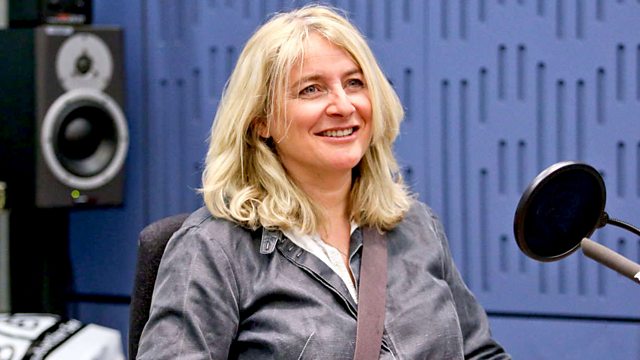 Reinventing the Workplace
Emma Kennedy continues her investigation into why so many people hate their jobs by looking at ways to rethink the whole concept of work and the workplace.
In the second part of her investigation into why so many people in Britain hate their jobs, Emma Kennedy looks at ways to rethink the whole concept of work and the workplace.
A string of studies have produced worrying evidence that that as many as 75 per cent of British workers feel they are in jobs which don't suit them. One in five employees are actively trying to find other kinds of work.
In last week's programme Emma looked at the extent to which the problem is caused by a lack of career's advice and meaningful work experience as well as the failure of the worlds of education and employment to collaborate effectively. In this programme, she looks at the arguments for more fundamental changes to our whole work environment. And she asks why the UK appears to have one of the unhappiest and least productive workforces in Europe.
Anthropologist David Graeber says part of the problem is that a huge number of people are employed in "bullshit jobs" - meaningless activities which benefit no-one. Matthew Taylor, chief executive of the Royal Society of Arts led a major review of employment practices and says the political emphasis need to switch away from obsession with numbers of jobs to concentrate on quality of jobs. And Frederic Laloux, author of Reinventing Organisations, calls for the creation of "soulful" workplaces in which employees can feel valued and fulfilled.
Emma meets some companies who are trying to do things differently. In Brighton, she discovers how a major health care social enterprise is combining mindfulness and table-tennis to bring out the best in their workforce. And she finds out why global engineering consultants Mott MacDonald are regularly hailed as one of the best employers in the UK.
A 7digital production for BBC Radio 4.
Last on
Broadcasts