Main content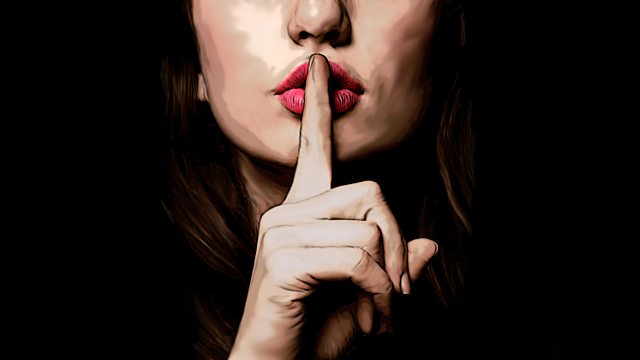 By Heidi Amsinck. Made for 4 Extra. Mrs Vonnesbech always complains about the man who lives on the top floor, but no-one has ever seen him. Read by Tim McInnerny.
A man finds that his neighbour, Mrs Vonnesbech, is always complaining to him about the behaviour of the mysterious tenant at the top of their mansion block. Trouble is, no one has ever actually seen him. Read by Tim McInnerny.
An occasional series of stories from life's murkier places.
Taken from the 2018 collection 'Last Train To Helsingør' by Heidi Amsinck.
Heidi Amsinck, a writer and journalist born in Copenhagen, has written numerous short stories for radio. A graduate of the MA in Creative Writing at Birkbeck, University of London, Heidi lives in Surrey.
Producer: Jeremy Osborne
A Sweet Talk production for BBC Radio 4 Extra.