Main content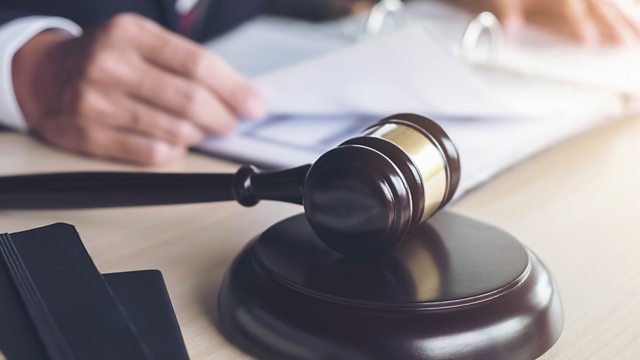 Taking PPI claims to court, Three-year tenancies, Making services mental health friendly
The latest news from the world of personal finance. A couple wins £17,000 by taking a PPI claim to court. Plus are three year tenancy contracts a good idea?
Payment Protection Insurance (PPI): Claims management companies say they're preparing hundreds of new court cases, following a court ruling which awarded a couple more than four times the compensation they would have got by complaining directly to the lender. They complained that the commission they were charged on the policy was excessive. The case raises questions about the approach of the Financial Conduct Authority in cases where PPI was sold with excessive commissions.
We hear from Glyn Taylor of APJ Solicitors in Warrington, Mark Davies of We Fight Any Claims and Martyn James from Resolver.
Many people with mental health problems are effectively "locked out" of using essential services because of their difficulties in navigating phone systems or complex online forms - or even opening envelopes. That's according to the Money and Mental Health Policy Institute. Its director Helen Undy tells us about possible remedies and the ongoing consultation with organisations to produce a new set of guidelines for banks, utilities and phone companies.
The Government is considering changing the law in England to make landlords give most tenants a minimum term of three years rather than the six months or one year they typically have now. When that period is over, tenants of private landlords in England can be evicted without a reason and with only two months notice. People with children or who want to put down roots find that uncertainty very difficult.
We hear from Belgium, where much longer tenancies are the norm. And also from the homeless charity Shelter's Campaigns Director, Greg Beales. Plus from landlord Richard Blanco, the London Representative for the National Landlords Association.
Presenter: Paul Lewis
Producer: Paul Waters
Reporter: Tony Bonsignore.
Last on
Broadcasts