Main content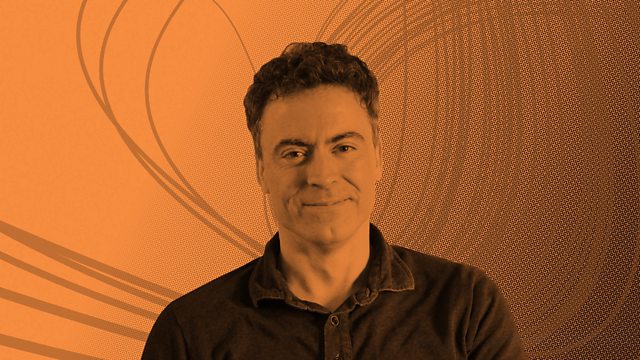 A search for the essence of music with Paul Lewis
Pianist Paul Lewis opens up a colourful selection of classical music from the inside - revealing familiar and unfamiliar works in a new light.
Today pianist Paul Lewis is bemused by a performance on the player-piano by Marc-André Hamelin, finds the voice of Dame Clara Butt both terrifying and entrancing, and discovers that the combination of two voices, double bass and the composer Antônio Carlos Jobim serves to conjure up the very essence of chamber music. He also puts things into perspective by subjecting us to 'one of the worst recordings of all time'.
At 2 o'clock Paul plays his Must Listen piece - a work by Schubert for male voices and strings in which Paul hears a depth of sound colour that he's often searching for in his piano playing.
The series in which each week a musician reveals a selection of music - from the inside.
A Tandem Production for BBC Radio 3