Main content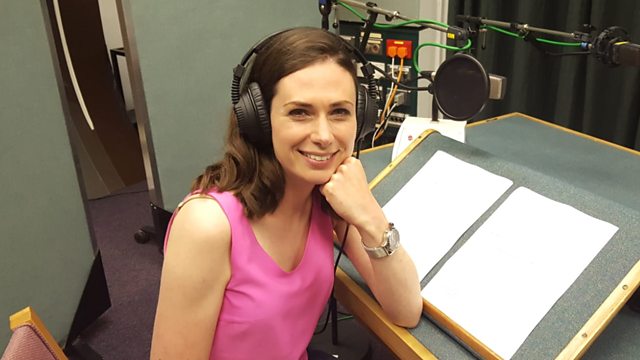 Lindsey Chapman Tweet of the Day Takeover, 2 of 2
Actor, television, radio and wildlife presenter Lindsey Chapman returns for her second instalment introducing some of her favourite birds from the Tweet of the Day back catalogue.
Actor, television and radio presenter Lindsey Chapman, with a life long passion for the natural world, begins her second week curating the airwaves with some of her favourite episodes from the back catalogue. In this episode Lindsey recounts that while presenting the BBC's Springwatch Unsprung programme, she and the team set off to locate and hopefully see the mysterious nightjar which had been heard nearby. Lindsey introduces the five species she has chosen for the listener this week, from spoonbill sandpiper to kittiwake, on Radio 4, from Monday through to Friday at 05.58.
You can hear more thoughts on Lindsey's passion for wildlife in the Tweet of the Week omnibus podcast, which can be found on the Radio 4 website, or can be found on the BBC iplayer Radio App by searching search for Tweet of the Week.
Producer : Andrew Dawes.
Podcast
Discover birds through their songs and calls. 265 programmes of 90 seconds, over a year