Main content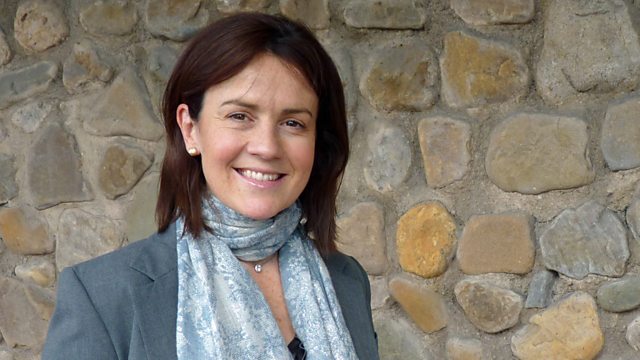 Frances Donovan sits in: 'Trump Baby' balloon and tripe, eel and giblets
Is the 'Trump Baby' balloon a quirky way of making a peaceful protest or inappropriate? And are you one of the few who eats tripe, eel and giblets?
The London Mayor has given permission for a bright orange, six-metre long balloon of Donald Trump as an angry, nappy-wearing baby to be flown next to Big Ben when the US President visits the UK next week.
In a statement Sadiq Khan's office said he "supports the right to peaceful protest" but the former UKIP leader, Nigel Farage says it's the "biggest insult" ever to a sitting President.
Is the 'Trump Baby' blimp a quirky way of making a peaceful protest? Or an embarrassing insult to the US President?
And new research suggests some traditional British foods like tripe, giblets and eel are at risk of dying out because two thirds of Brits are unwilling to even give them a try. Do you like a bit of tripe? How about giblets? And what about tongue?