Main content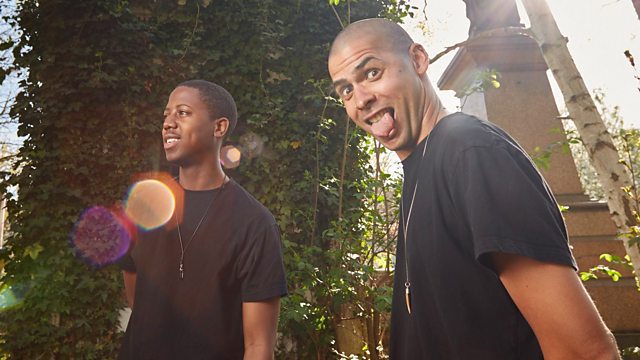 Nick Luscombe
Time hop to tuneful epochs, via Trinidad, Detroit, London, and Delhi. Plus music by Robbie Robertson who turns 75 today.
Time hop to tuneful epochs with your host, the intrepid musical traveller Nick Luscombe. Tonight he evokes: Trinidad of the 1960s with the creole sounds of Cyril Diaz; 1990s Detroit in the Second Wave techno of Carl Craig; London's contemporary jazz fusion scene via a recent release from Binker & Moses; and Hindustani classical music through the centuries-old, family tradition known as Dagar gharana, which originated just outside Delhi.
There's also a number or two from The Band, in celebration of Robbie Robertson's seventy-fifth birthday.
Produced by Jack Howson for Reduced Listening.