Main content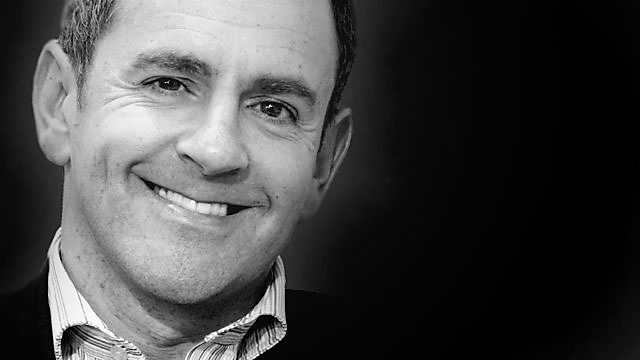 On the 70th anniversary of the National Health Service, what has the NHS done for you and yours? Who is your NHS hero?
On the seventieth anniversary of the NHS, tell us what it has done for you and yours. Stephen Jardine stands in.
NHS @ 70 PHONE-IN
On the 70th anniversary of the National Health Service, we ask for your stories and memories of the NHS.
Tell us what the NHS has done for you and your family?
Do you work for the NHS? Has it saved your life or the life of a loved one?
And who is your NHS hero?
Also on the show
ASK THE DR
As it's the 70th anniversary of the NHS today, our resident GP Dr Tom Smith is doing a general surgery - Tom will be answering YOUR medical questions about all kinds of health issues. We'll also hear Dr Tom's 5 defining moments of the NHS.
THE DUKE OF WELLINGTON
Should the iconic Glasgow statue keep its famous traffic cone accessory or is it an accident waiting to happen? Craig Williams is a journalist and former tour guide and Colin Macintosh is a health and safety training consultant with Safety Training Scotland.
QUEUEING
Music lovers have complained after it took two hours to get a drink at the Liam Gallagher and Queens of the Stone Age in London last week. Love them or loathe them, we get to the bottom of queuing. Janet Torley ran some of Scotland's largest business events for over 10 years, Laura Boyd is a TV presenter & Social Media Producer, Catrina Tweedie is a Daily Record columnist and Kheredine Idessane is BBC Scotland sports reporter.
PARKING
After the RAC figures found that revenue from parking and charges and fines have increased by nearly 25% across Scotland since 2011 - does it cost too much to park in your area?
WAISTCOATS
England manager Gareth Southgate has apparently inspired a rise in waistcoat sales we find out how and when to wear a waistcoat.
Last on
Broadcast

BBC Radio Scotland News and Current Affairs Programmes