Main content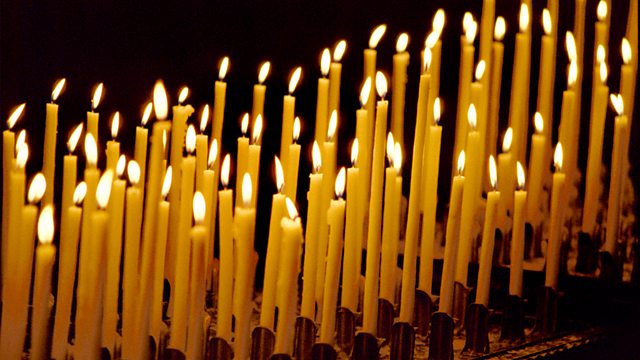 29/06/2018
A spiritual comment and prayer to begin the day with Amanda Khozi Mukwashi.
Script
Good morning
I came across a startling fact the other day which pointed out that more countries experience violence today than at any other time in the last thirty years. By 2030 more than half of the world's poor will be living with high levels of violence.
For me, God's love is such a contrast to so much in our world, a world of 'Us and Them'. People like us, feel threatened by people like them.  Threat leads to fear, and fear so easily leads to violence. It can be hard to see how we can achieve a world full of justice and peace, but it is not something we can ignore.
Peace is about how we treat our loved ones, our neighbours, those in society who are different to us and those most at risk across the globe.
Peace is not just a one-off event after the guns fall silent. It's something I believe we need to actively fight for- again, and again and again. Peace is our imagined future of a different world, a better world we should demand from each other and our leaders.
In God's eye's, there is no Us and Them.  There is only 'Us'.  The truth is we are one family, in one world, and each person loved by God. As Paul wrote to the Galatians 'There is neither Jew nor Gentile, neither slave nor free, nor is there male and female, for you are all one in Christ Jesus.'
Dear Lord, may we, each of us, acknowledge our common humanity; may we strive to reconcile not divide, may we constantly stand up and speak out for justice and peace, may we bring peace and love all people.
Amen