Main content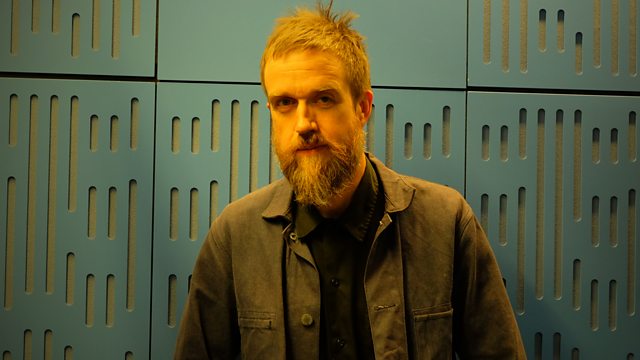 Nick Luscombe with John Doran
Journalist and spoken word artist John Doran returns to share his record recommendations. Plus music from Miranda July, Gaika and Raven Chacon.
Music journalist, author, spoken word artist, and broadcaster John Doran returns to the programme tonight to shine a light on his best underground finds of the last few months. As always, his selections reflect the boisterous independence of The Quietus, the music and culture website that he edits.
Also on the programme, hear tracks from independent interdisciplinary icons including: filmmaker, author, and musician Miranda July; video director, vocalist, and producer Gaika; and composer-improviser noise explorer Raven Chacon.
Produced by Jack Howson for Reduced Listening.