Main content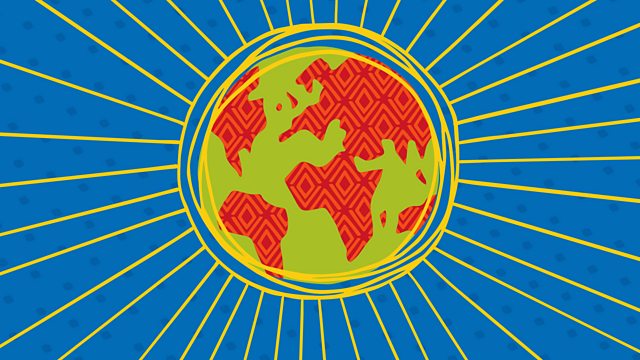 Nitin Sawhney with Anoushka Shankar
Guest presenter Nitin Sawhney with a studio session with Anoushka Shankar, a road trip to Spain and a mixtape from actor Andy Serkis.
With guest presenter Nitin Sawhney, a studio session with Anoushka Shankar, a Road Trip to Spain and a Mixtape from actor Andy Serkis.
Musician, producer and composer Nitin Sawhney brings his own view of the world of music to Music Planet. Nitin was at the forefront of the British-Asian music movement in the 1990s, and his 10 solo albums have won many awards. He has composed music for more than 50 films,. and has a strong track record as a remixer and producer. He strongly dislikes the concept of 'world music' - he'll tell us why.
Nitin's session guest Anoushka Shankar is one of the world's most influential Indian musicians - the daughter of the legendary Ravi Shankar, she is an accomplished sitar player and composer, expanding the horizons of Indian classical music with contemporary styles. Her albums have won six Grammy nominations. She has collaborated extensively with Nitin Sawhney, and for their Music Planet session they will be playing a duet together.
This week's Road Trip takes us to Spain in the company of Max Moya, a percussion player formerly with the band Ojos de Brujo. The Mixtape is contributed by Andy Serkis, best known for playing the role of Gollum in the Lord of the Rings movies - he has chosen music from Greece, Spain and Pakistan, with a track from the great Nusrat Fateh Ali Khan.
(first broadcast in July 2018)