Main content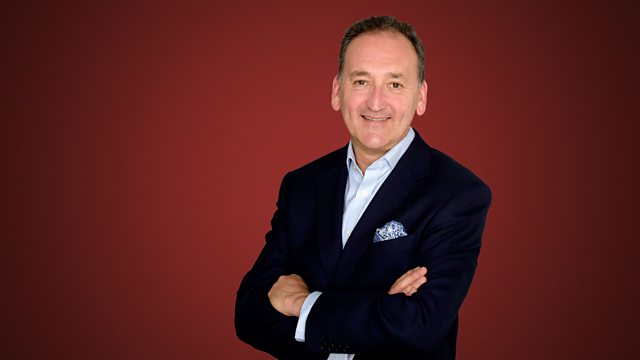 Thursday with Ian Skelly - Physiognomical beards, Matt Haig, Rimsky-Korsakov
Ian Skelly with the best in classical music, plus this week's guest, novelist Matt Haig.
Ian Skelly with Essential Classics - the best in classical music. Today' s programme includes music from Amanda Harberg's Viola Concerto, Schumann's "Overture, Scherzo and Finale" and Prokofiev's "Overture on Hebrew Themes".
0930 Your ideas for companion pieces on the Essential Classics playlist. Today we're looking for something to complement Rimsky-Korsakov's grand "Procession of the Nobles".
1010 Time Traveller - A quirky slice of cultural history. Alun Withey on the problem the Victorian art of physiognomy had with beards...
1050 This week Ian's guest is the novelist Matt Haig, who talks about the books, places, culture and art that have inspired him. Today he talks about his love of California.
Matt Haig is the bestselling author of Reasons to Stay Alive and six highly acclaimed novels for adults, including How to Stop Time, The Humans and The Radleys. As a writer for children and young adults he has won the Blue Peter Book Award, the Smarties Book Prize and been shortlisted three times for the Carnegie Medal.
Music and featured items
Time Traveller: Physiognomical Beards

Duration: 02:35

Cultural Inspirations: Matt Haig on California

Duration: 03:53