Main content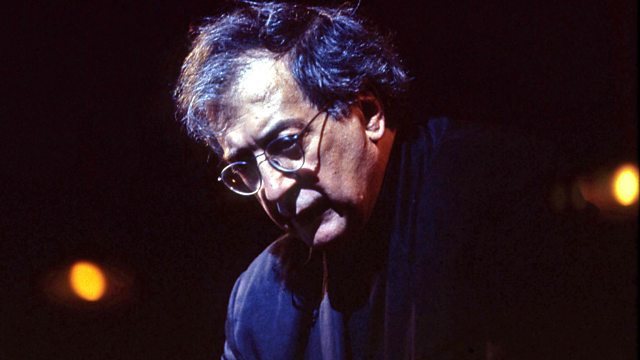 By the late 1960s Berio had met at least one of The Beatles and written his irreverent masterpiece, Sinfonia. Donald Macleod discusses Berio with Gillian Moore.
Donald Macleod discusses the life and music of Luciano Berio (1925-2003) with Gillian Moore. In today's episode Donald recounts some of Berio's childhood love of practical jokes, and relates this to Berio's irreverence towards certain aspects of the classical tradition. By the late 1960s he was sought out even by The Beatles as a leading light in the classical world . In 1968 he spent a vacation in Sicily (complete with his present and former wife and families) to compose his masterpiece. This is the bold and thrilling Sinfonia, with its O King response to the assassination of Dr Martin Luther King, and its famous adaptation of Mahler, complete with the addition of amplified voices.
Sequenza 1
Sophie Cherrier, flute
Sequenza III
Cathy Berberian, mezzo-soprano
Sinfonia
Royal Concertgebouw Orchestra
Riccardo Chailly.