Main content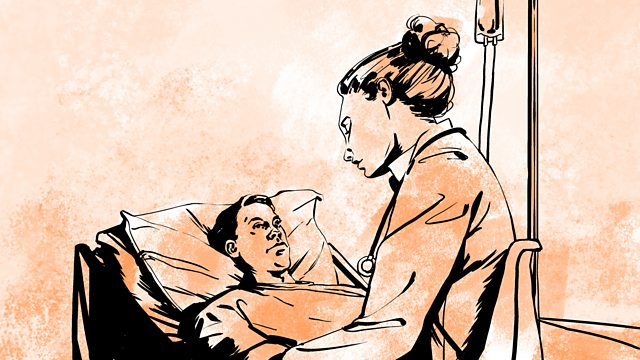 Grave
How Cecily Saunders and her 'modern hospice' movement forced the NHS to care for the dying and plan for what's called a 'good death'.
In a series tracing decisive moments in the life of our National Health Service, medical historian Sally Sheard reveals how Cecily Saunders and her modern hospice movement forced the NHS and the public to plan for a 'good death'.
Up until the 1950s, doctors focused on curing illness, not supporting people at the end of life. Cecily Saunders, a former social worker, was so appalled by the lack of medical care available for the dying, that she decided to re-train as a doctor.
While her long-term goal was to get the health service to embrace care for the dying, she began her mission outside. In 1967 the world's first modern hospice, St Christopher's, opened its doors, with funds she'd raised.
Dr Mary Baines, who joined the hospice soon after it opened, recalls how she helped Saunders turn hospice care into a respected medical discipline and bring rigour to the treatment of pain.
Meanwhile, Saunders also ensured that her 'modern hospice' movement was embraced by the NHS, pioneering home care for the dying and introducing 'palliative care' teams into hospitals.
Producer: Beth Eastwood.
Podcast
Sally Sheard on the characters, innovations and heroic standoffs that have shaped our NHS.