Main content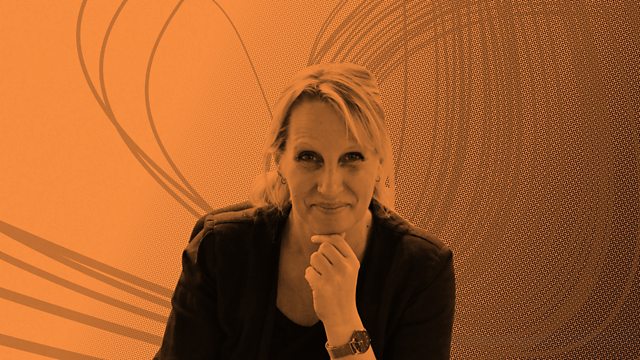 Choral conductor Sofi Jeannin
Conductor Sofi Jeannin opens up a colourful selection of classical music from the inside - revealing familiar and unfamiliar works in a new light.
A series in which each week a musician reveals a selection of music - from the inside. Today conductor Sofi Jeannin talks about the sense of longing she hears in Elgar's first symphony, is seduced by the velvet fingers of violinist Josef Hassid, and reveals her admiration for percussionists by choosing a virtuosic piece by Xenakis. Sofi also ensures a Swedish flavour to her choices, playing music by composers from her homeland including Wilhelm Stenhammar, Anders Hillborg and Elfrida Andree.
For her Must Listen piece at 2 o'clock, Sofi plays a brand new recording she has made with the BBC Singers featuring music by a French composer who was once described as "half monk, half rascal".
A Tandem Production for BBC Radio 3.