Main content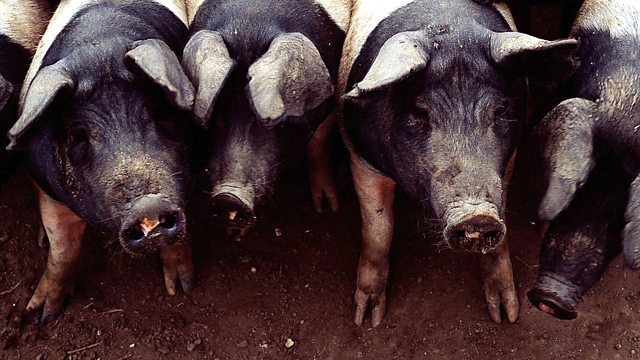 Sky lantern festival, Dairy and the drought, Nuffield lecture on healthy food, Robot fruit picker
Calls for cancellation of a sky lantern festival in the dry weather due to a risk of fire, grass not growing in the heat, robots picking fruit and the future of healthy food.
Organisers of a sky lantern festival next to a National Park are being urged to cancel the event because of a risk of fire in the current dry weather. And the hot and sunny summer is causing dairy farmers to get hot and bothered as the grass stops growing. Charlotte hears from the current Nuffield lecturer how our food habits are changing, and how it will affect the future of farming. And a robot that picks strawberries could help solve the labour shortage on farms after Brexit.
Presented by Charlotte Smith
Produced by Alun Beach.