Main content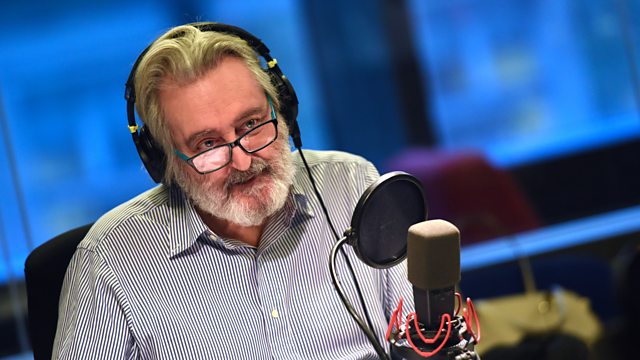 Money Box Live: Pension transfers
Financial phone-in. Paul Lewis and a panel of expert guests take calls on defined benefit transfers - who should and who shouldn't transfer out of safeguarded schemes?
Three years ago pension freedoms were introduced, allowing millions of people to transfer out of their Defined Benefit schemes and cash in their savings. The appetite for transferring appears to have grown since then - a total of more than £34bn being moved around in the last calendar year, according to the most recent figures from the Office for National Statistics.
So why would you want to give one up? The high transfer values is one reason - a pension of £10,000 could translate to a cash sum in the hundreds of thousands of pounds. But going down this route is not the right choice for every member of a Defined Benefit pension scheme. There have been concerns raised by regulators that unscrupulous financial advisors have been swooping in on members of these schemes, enticing them out of their pensions when that may not be the right move for them. A case in point was for workers at British Steel.
To talk about the pros and cons of transferring out of a safeguarded pension scheme, Paul Lewis will be joined by a panel of guests:
Ros Altmann, former pensions minister
Melinda Riley, Head of Policy and Technical at The Pensions Advisory Service
Claire Walsh, Independent Financial Advisor
James Baxter, Managing Director at Tideway Wealth
You can e-mail your pension transfer questions now to moneybox@bbc.co.uk or on Wednesday 4 July between 1pm and 3.30pm call 03700 100 444. Standard geographic charges from landlines and mobiles will apply.
Presenter: Paul Lewis
Producer: Elisabeth Mahy
Editor: Andrew Smith.