Main content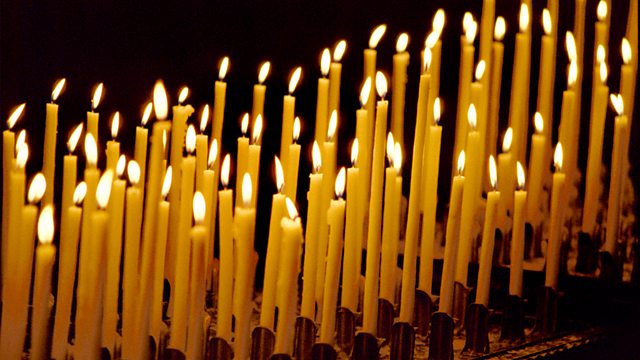 26/06/2018
A spiritual comment and prayer to begin the day with Amanda Khozi Mukwashi.
Script
Good Morning,
Our work is an important aspect of our lives. As we awake, most of us may be considering the day ahead. But the parallels of the working day perhaps end there. Where you are born matters hugely for the kind of work you can expect to do, and under what conditions.  People in developing countries often have the skills and enthusiasm to generate an income for themselves, yet lack opportunities to put this into practice. Gandhi said the true measure of any society comes from how it treats its most vulnerable members. I believe there should be a more balanced relationship and exchange between rich and poor and therefore, fairness and mutual respect must be a part of business dealings.
To survive, many people working in developing countries have two or three jobs, often in poor conditions and their experiences are worse if they are from a minority group, and a woman. Decent wages and working conditions for workers are important, as well as long-term trading contracts to provide greater security and safety in the workplace.
There's a Bible passage that says, "He must labour, performing with his own hands what is good, so that he will have something to share with one who has need." Most of us have enough as a result of the labour of our own hands, but the Bible also encourages that we should, "Carry each other's burdens, and in this way, you will fulfil the law of Christ".
Dear Lord, 'Give us a greater affinity to those who live in poverty, so that their needs and concerns are also ours.' Amen.