Main content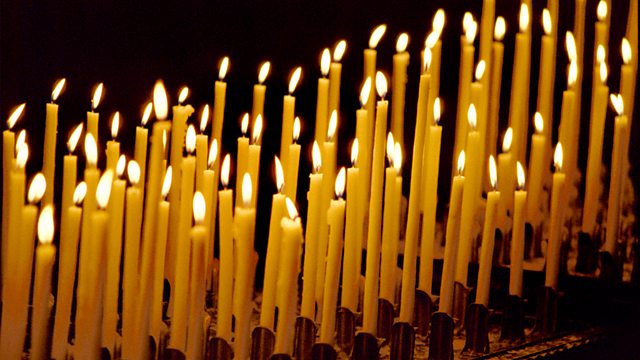 27/06/2018
A spiritual comment and prayer to begin the day with Amanda Khozi Mukwashi.
Script
Good morning
A few weeks ago, a friend told me that he was sitting in a magistrate's court as an observer. He had every expectation that the magistrate would be "as sombre as a judge". But when she walked in, her smile lit up the courtroom as she cheerfully welcomed everybody to the session. As the day went by, she attended to everyone brought before her with evident compassion, to the extent of asking one of the accused, "How can I help you?"  She did not waver on the law but treated all before her with dignity.
All of us interact with the law in one way or another. We have rules to govern the way we do things in our workplaces, in public spaces and even social norms to inform our interaction with each other.
The Pharisees and teachers of the Law in the Bible were famous for their strict adherence to their rules of faith. They policed the followers of the faith rigorously to ensure conformity. Jesus on entering this setting recognised that they were so caught up in the details of the Law that they were not mindful of the intentions of the law. He therefore said to the people, "Come to me all you who labour and are heavily laden, and I will give you rest. Take my yoke upon your shoulders for my yoke is easy and my burden is light".
This is a call to liberate us from just doing things right to doing the right things. It is this freedom that brings forth justice, mercy and kindness, and those things that transform the relationships around us.
Dear Lord, may we today go beyond what is lawfully required of us, to draw from your given goodness so that we may love our neighbour as we love ourselves. Amen.