Main content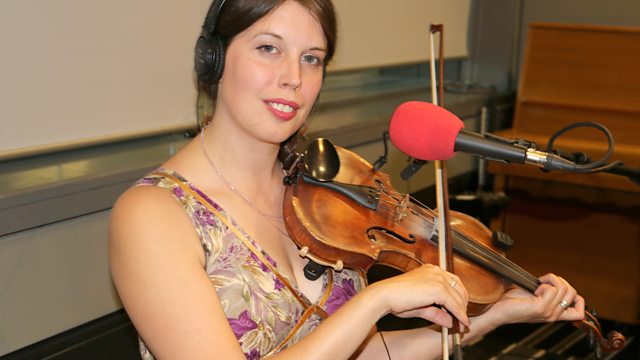 Northern Rocks
The Verb explores the language and literature inspired by northern rocks - with Benjamin Myers, Bella Hardy, M. John Harrison, Kate Davis and Simon Bainbridge.
Benjamin Myers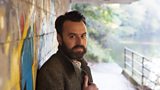 The author Benjamin Myers writes books inspired by the landscape and legends of the West Yorkshire valley, where he lives. His novel  'The Gallows Pole', inspired by the Cragg Vale Coiners, has just been awarded the 2018 Walter Scott Prize for Historical Fiction. His latest book 'Under The Rock' (Elliot & Thompson) is inspired by Ted Hughes' essay 'The Rock' – it's a non-fiction take on the topography and sometimes dark mythology of Scout Rock in West Yorkshire. 
Simon Bainbridge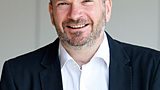 The Romantic fiction expert and climber, Professor Simon Bainbridge, teaches at the University of Lancaster and is just the person to shed light on the Romantics and their relationship to mountain climbing. Simon delves into the history of rock language, the writing of Dorothy Wordsworth, and the appeal of writing at summits. 
Kate Davis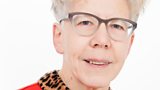 The poet Kate Davis performs poetry informed by her relationship to the ground, the feeling that it is not to be trusted, and her attraction to limestone and sinkholes. Kate explains that she also thinks of her poems  as a along uncertain ground.  Kate's collection, 'The Girl Who Forgets How to Walk', is published by Penned in the Margins. 
M John Harrison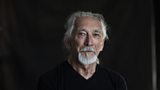 Mike Harrison is the author of the 1980s novel 'Climbers' (Gollancz). Mike explains that the different types of rock offer differing narrative possibilities – gritstone is the 'obdurate person's obdurate rock', whilst limestone, which he writes about in his latest book, the short story collection 'You Should Come With Me Now' (comma), allows people to 'disappear', and for the exploration of interiority. 
Bella Hardy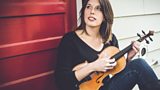 As part of the Great Exhibition of the North, Bella Hardy has written brand new music for the 'Backbone of our Land' project  - which brings poets and folk musicians together to explore northern identity. Bella interviewed people from her home town of Edale about what the surrounding mountains mean to them and her work-in-progress performance for The Verb incorporates these original audio recordings. For Bella, the appeal of mountains is that they make you feel unimportant.
Bella performs Backbone of our Land at Sage, Gateshead on Friday 28th July 
Featured in...
Electrifying Jazz and World music.

Creativity, performance, debate