Main content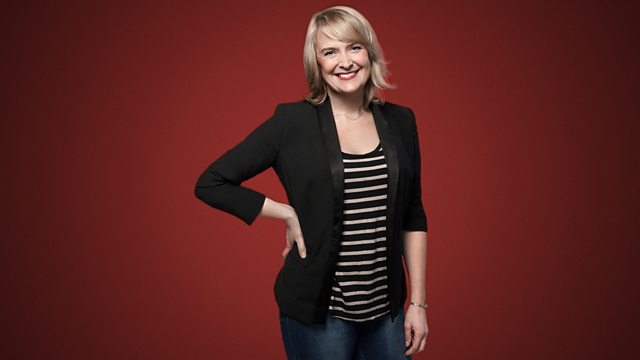 Belcea Quartet
Highlights of the 2018 Schwetzingen Festival with Sarah Walker. The Belcea Quartet perform Mozart, and artist-in-residence, violinist Antje Weithaas, performs a sonata by Ysaye.
Highlights from the Schwetzingen Festival 2018. With Sarah Walker.
Every spring, the little town of Schwetzingen, near Heidelberg in southwestern Germany, is host to an international music festival, bringing together some of the best chamber musicians in the world.
Every day this week we begin with a performance by an internationally renowned quartet. Today it is the Belcea Quartet, and later in the week we will be hearing from the Apollon Musagete Quartet, the Minguet Quartet and the Tetzlaff Quartet.
Across the week we will also hear one of this year's Artists in Residence, the violinist Antje Weithaas, pianist Bernard Chamayou playing Liszt and tenor Christoph Prégardien.
Mozart
String Quartet in B flat major, K589
Belcea Quartet
Ysaÿe
Solo Violin Sonata in A minor, Op 27 No 2
Antje Weithaas (violin)
Liszt
Mazeppa (Transcendental Studies, S139)
Bernard Chamayou (piano).