Main content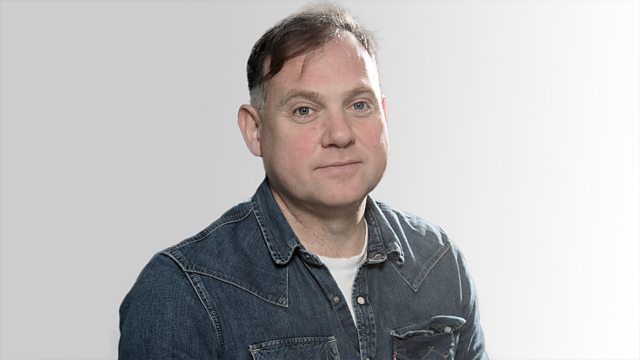 Campanology and Menstruation
Paddy discusses whether anyone can explain what Brexit means, a vicar cancelling early morning bell-ringing, being more open about menstruation and a celebration of the Spitfire.
After Danny Dyer's criticism of David Cameron, does anyone know what's going on?

A vicar in Fishguard has cancelled early morning bell-ringing to spare his neighbours.

Labour MP Danielle Rowley broke parliamentary taboo by announcing she was on her period.

To mark the RAF's centenary, we discuss the plane that helped win the Battle of Britain.