Main content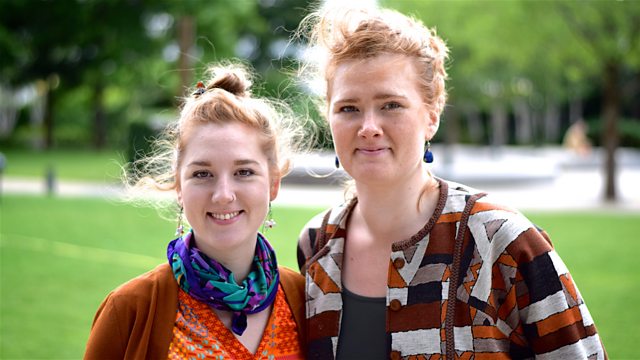 The Rheingans Sisters and other siblings
Mark Radcliffe talks to sisters Rowan and Anna Rheingans about their new album Bright Field. Plus a mix of other sibling-themed music.
The best folk and acoustic music from Britain and beyond.
This week, The Rheingans Sisters from Derbyshire talk about their third duo album, Bright Field.
Mark also plays a mix of music on the theme of siblings, genuine or otherwise. Including Punch Brothers, Silly Sisters, The Wilson Family, We Banjo 3, The Staves and more.
Plus new releases, classic tracks and news from the folk world.