Main content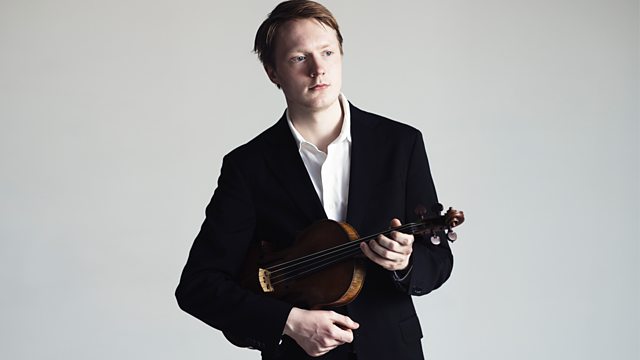 New Generation Artists play Bach and Schumann
Current New Generation Artist, violist Eivind Ringstad, plays Schumann's Marchenbilder and former NGA Mahan Esfahani plays a Fantasia by JS Bach.
New Generation Artists.
In advance of his appearances next month at the Cheltenham Festival, Eivind Ringstad is heard today in a live performance he gave in London last year of Schumann's Fairy Tale Pictures. Also today, international harpsichord virtuoso Mahan Esfahani plays Bach in a recording he made whilst a Radio 3 New Generation Artist.
Bach
Prelude (Fantasia) in A minor BWV.922
Mahan Esfahani (harpsichord)
Schumann
Marchenbilder - Fairy Tale Pictures op.113
Eivind Ringstad (viola), David Meier (piano).