Main content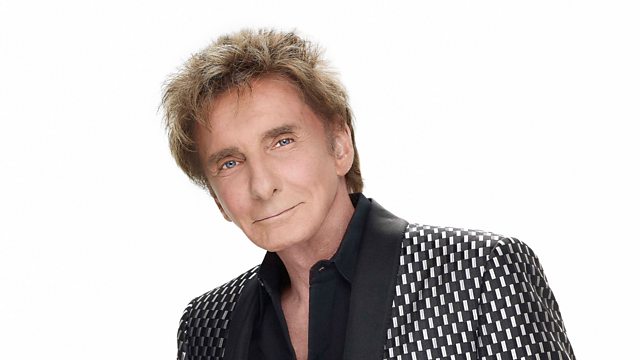 26/06/2018
Barry Manilow presents a series looking at the art of songwriting.
This week Barry Manilow looks at four shows, all of them written by the best in the business, but all now sadly forgotten. Richard Rodgers and Stephen Sondheim wrote 'Do I Hear A Waltz'; Cole Porter wrote 'Leave It To Me' ; Arthur Schwartz and Dorothy Fields wrote 'A Tree Grows in Brooklyn' and Michael Leonard and Herbert Martin wrote 'The Yearling'. '
The Yearling' played for just three performances, but produced the standard 'Why Did I Choose You'. Between them songwriters Dorothy Fields and Arthur Schwartz were responsible for 'That's Entertainment',' The Way You Look Tonight', 'A Fine Romance' and 'You and the Night and the Music' and yet, 'A Tree Grows in Brooklyn' failed to ignite the public's imagination. In spite of some wonderful songs. Cole Porter's 'Leave It To Me' contained an all time classic, 'My Heart Belongs To Daddy' but the show it came from is hardly remembered; and Stephen Sondheim and Richard Rodgers 'Do I Hear A Waltz', was nominated for three Tony Awards, and not only contains an outstanding title number, but also one of the most witty and relevant songs about the travel industry ever written, 'What Do We Do ? We Fly!' Anyone who's ever stepped inside an airport will identify with this one !