Main content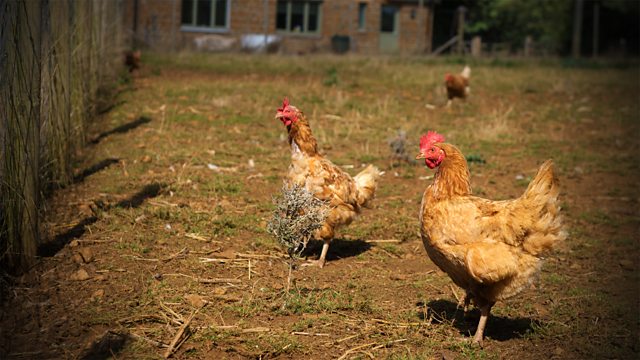 28/06/2018
Phoebe's birthday proves surprising, and Lynda is confident of success.
Lynda's delighted that entries for Pets' Party Pieces have been flooding in. She called Alistair yesterday to see if he'd oversee proceedings in his capacity as a vet, and was surprised when he told her to "find some other mug". Later, he phones back to apologise - of course he'll supervise. This just leaves the question of finding a judge. Susan keeps suggesting Neil, but Lynda has a better idea. Francesca Lockhart, Borsetshire's acclaimed animal portraiture artist, would be perfect for the role. Ben's also volunteered to help out with the animals. Lynda's keen to discover which 'talent' of Ruby's Lilian plans to showcase, but Lilian's enjoying keeping it a secret.
It's Phoebe's birthday, and Jennifer has to send Brian to Brookfield to retrieve her best desert plates, which were sent there by mistake after Ruth's party. Ruth mentions to Brian that she's made time for Kate's emergency partners' meeting, but Brian assures her that it won't be going ahead. At Phoebe's party he discovers that Kate's been talking to Debbie, and that Phoebe has talked Adam round. Alice has even changed her work schedule to make space for the meeting. Brian declares that the whole thing is ridiculous, but Alice advises him to accept that he's been out manoeuvred.
Countryside Insights from The Archers