Main content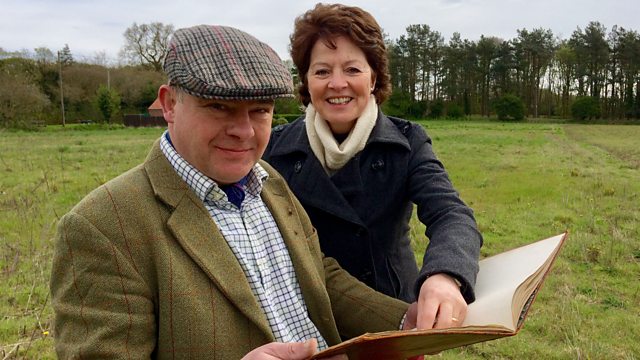 Humphry Repton and his Red Books
On the bicentenary of Humphry Repton's death, Helen Mark finds out about this landscape gardener famous for his red books. But what has happened to Norfolk's Catton Park red book?
On the bicentenary of Humphry Repton's death Helen Mark finds out all about the landscape gardener and his red books. Humphry Repton is the last English landscape designers of the eighteenth century, often regarded as the successor to Capability Brown. He created over 400 designs across Britain and Ireland and it was Repton who coined the phrase 'landscape gardener'.
His trademark was the red book in which he kept detailed designs and sketches. However, as Helen discovers in Norfolk where several of his designs are, the red book for his very first commission Catton Park is missing. She meets Gill Renouf, Chair of Friends of Catton Park, can she shed any light? And just how important were these red book to find out Helen goes to Sheringham Park, Repton's favourite work designed towards the end of his career and talks to Sally Bate, Vice Chair of Norfolk Garden Trust. Finally, onwards to Cromer, Northrepps where Helen meets Simon Gurney who has something very special to show Helen -the red book for Northrepps which Simon has been using to restore his Repton landscape.
So maybe with all this focus on Humphry Repton on his bicentenary year which the Garden Trust is leading, perhaps the mystery of the missing Catton Park red book might finally be solved.
The producer is Perminder Khatkar.
Podcast
Countryside magazine featuring the people and wildlife that shape the landscape of Britain