Main content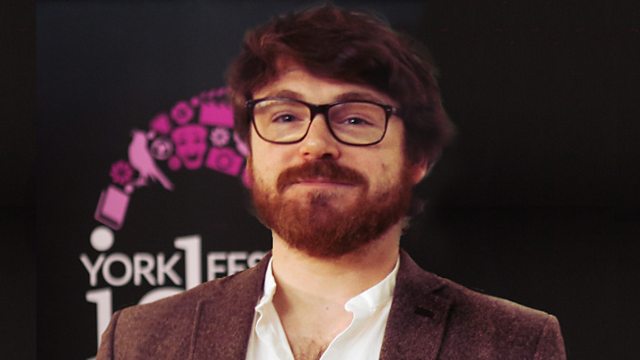 The Forgotten German Princess
Mary Carleton is possibly the most famous imposter of the 17th century. John Gallagher argues that the story of the 'German Princess' questions what evidence we can believe.
The most famous imposter of the seventeenth century - Mary Carleton. John Gallagher, of the University of Leeds, argues that the story of the "German Princess" raises questions about what evidence we believe and the currency of shame.
Her real name was thought to be Mary Moders and she became a media sensation in Restoration London, after her husband's family, greedy for the riches they believed her to be concealing, accused her of bigamy and put her on trial for her life. Her life, and what remains to us of it, forces us to ask hard questions of the sources from her time. Whose word do we trust?
Recorded with an audience at the 2018 York Festival of Ideas.
New Generation Thinkers is a scheme run by the BBC and the Arts and Humanities Research Council (AHRC) to select ten academics each year who can turn their research into radio.
Producer: Jacqueline Smith.