Main content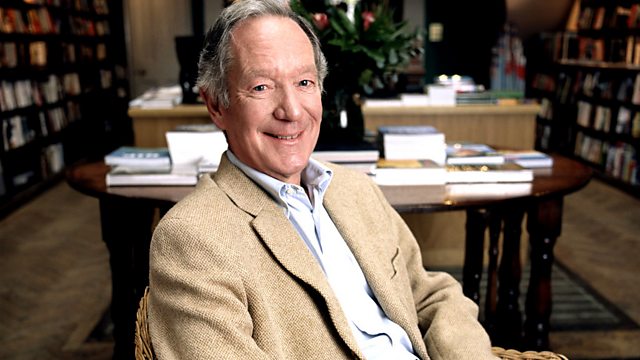 Gang Culture
Combative, provocative and engaging debate chaired by Michael Buerk. With Melanie Philips, Matthew Taylor, Anne McElvoy and Owen Jones.
On Saturday night, a 15-year boy was stabbed to death in East London. He was the 50th person to be killed by a knife in London in the first six months of 2018. That's almost two deaths a week. More than 30,000 children say they belong to a gang; one in ten secondary school-age children in Liverpool fails to turn up for lessons. The Children's Commissioner for England, Anne Longfield - whose office produced the research - says we need a "moral crusade" to tackle a sharp rise in gang-related violence. Gangs have become a "countrywide threat", she argues: "they will be at the school gate, dealing drugs to your children. We get the society we chose". What exactly should a moral crusade against gangs look like? Do we need tougher enforcement and punishments? Or should we concentrate on improving the health and wellbeing of young people? Any discussion about how to deal with gangs has to start by understanding the roots of gang culture. Is the problem essentially sociological: alienation and hopelessness fuelled by unemployment, class, and a lack of social mobility? Or is it symptomatic of a general loss of respect for morality itself, the breakdown of the family and the loss of positive role models? Then there is the issue of race: how much do racism and heavy-handed policing play a part? Or should British black communities stop feeling victimised, 'own' the problem, and tackle it from within? Witnesses are; Ken Hinds, Dr. Lynnette Kelly, Daniel Pryor and Ciaran Thapar.
Producer: Dan Tierney.