Main content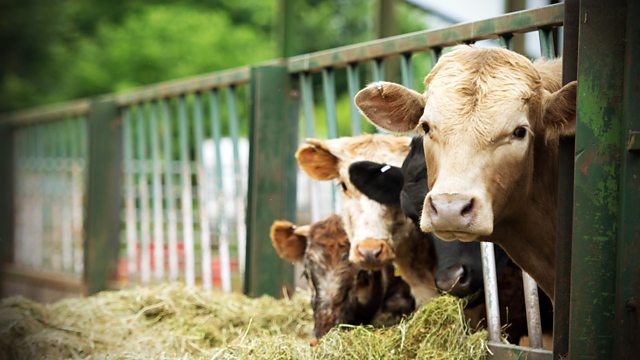 27/06/2018
Brian puts his foot down, and Josh pushes the boundaries.
Josh's vehicles arrive at Brookfield from the farm dispersal sale, and David isn't impressed. Josh insists that they're all in good condition, but that's not the point. He said they would be a couple, and David counts seven different machines. Josh quibbles on the numbers, but David is firm. If he was running the business anywhere else he's be paying rent. Later, Adam advises David not to be too hard on Josh while he's still finding his feet. But he thinks that charging rent is a good idea. Josh needs to learn to operate in the real world, something Kate has never managed.
At Home Farm Brian's keen to press ahead with the land sale. He's deliberately avoiding Kate, hoping to complete the sale before she can complain too much. Phoebe's also annoyed with Kate - she hasn't lifted a finger to help with the Spiritual Home makeover. Jennifer tries to stay positive. Hopefully Kate will turn up soon with a grand scheme to save her business. Brian finally, reluctantly, speaks to Kate and discovers that she wants to call an emergency partners' meeting. Jennifer and Phoebe urge him to hear Kate out, but Brian decides that it's out of the question. Kate's just going to have to learn she can't always have her own way.
Countryside Insights from The Archers