Main content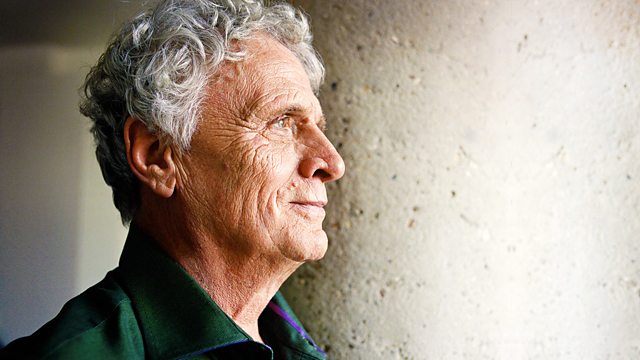 Gangs and spirituality
Sociological discussion programme. Gangs and spirituality. Laurie Taylor asks if religious belief can lead members away from crime. What's the evidence?
Gangs, spirituality and desistance from crime - what leads people away from criminality? Laurie Taylor talks to Ross Deuchar, Director of the Interdisciplinary Research Unit on Crime, Policing and Social Justice at the University of the West of Scotland. His new study draws on in-depth interviews with male gang members and offenders and spans three continents, focusing on the USA, Scotland, Denmark and Hong Kong. They're joined by Ruth Armstrong, Senior Research Associate in the Institute of Criminology at the University of Cambridge and author of a study exploring the role of fatalism in offenders' relapses into crime. A final guest, Shadd Maruna, Professor of Criminology at the University of Manchester, asks if the future of desistance lies in its transformation into a social movement.
Producer: Jayne Egerton.
Last on
Explore further content from The Open University academic experts and host Laurie Taylor.
READING LIST
Ross Deuchar, Gangs and Spirituality: Global Perspectives, (Palgrave Macmillan, 2018)
Shadd Maruna, Making Good: How Ex-Convicts Reform and Rebuild Their Lives, (APA, 2001)
Broadcasts